Yalla-y-poora Grove
Yalla-y-poora Grove is a botique olive grove that produces only the highest quality Extra Virgin Olive Oil (EVOO). Our grove is located 35 km due west of Bendigo in central Victoria or about 180km North West of Melbourne in the land of Dja Dja Wurrung people. In their language, "Yalla-y-poora" roughly translates as "a group of small trees" - just like our olive grove.
Yalla-y-poora Grove
Yalla-y-poora Grove was established in 2001 and obtained full Demeter Bio-Dynamic certification in 2005. Now over 2,700 olive trees typically provide over 30 ton of fruit each year producing around 6,000L of Demeter certified bio-dynamic EVOO. Tree management, olive harvest, extra virgin olive oil processing & bottling is all done on site.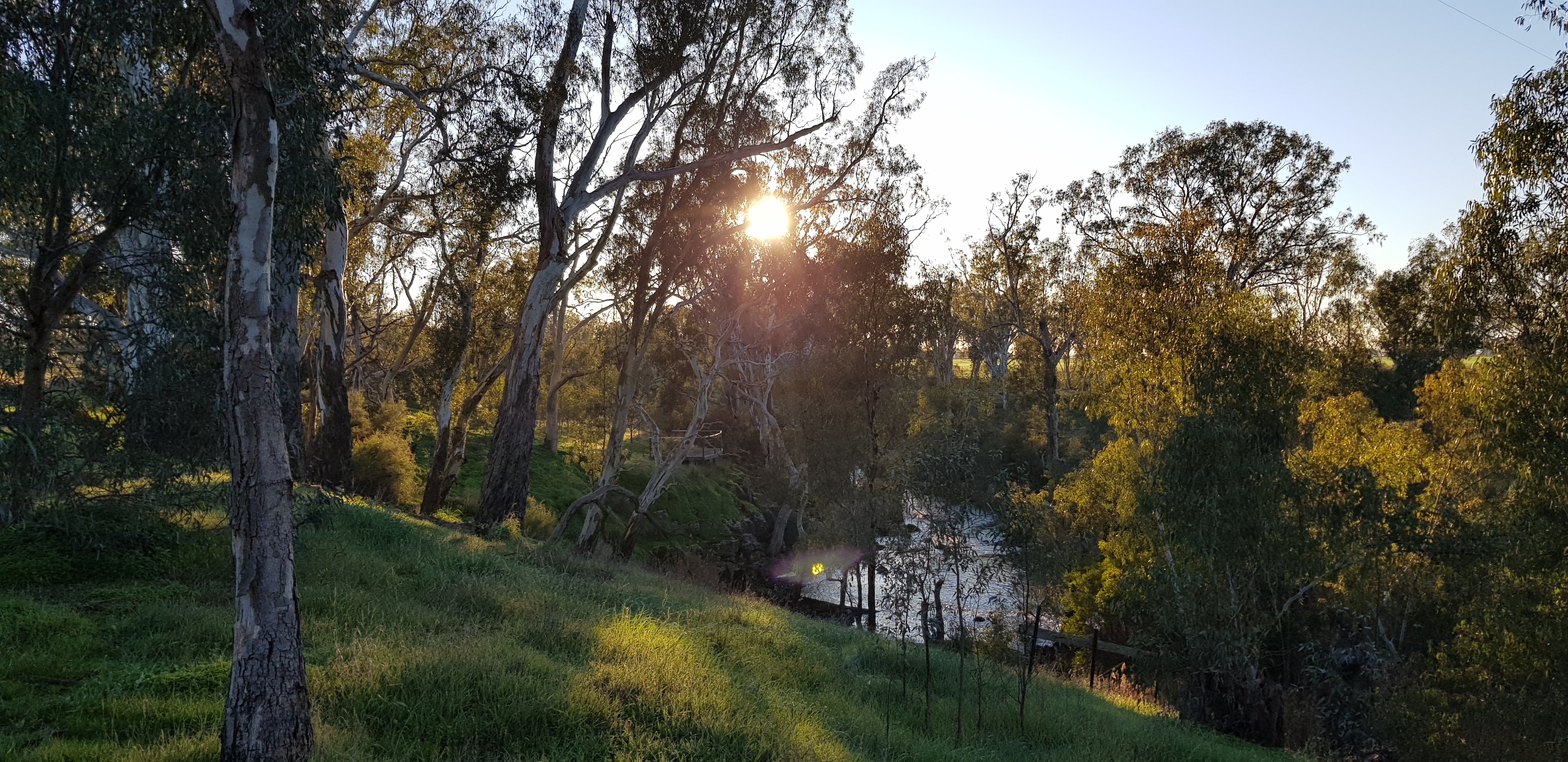 Bio-Dynamic Farming
The heart of bio-dynamic farming is the soil. In simple terms, we believe that healthy well structured soil naturally gives rise to healthy, fresh & tasty produce.
All farming activities on our grove are directed towards that goal.
Blog posts
We still have some Demeter Bio-dynamic EVOO available from the 2022 harvest at reduced pricing.
The Frantoio and Koroneiki cultivars excelled in 2023 and are now available as premium single variety EVOO in 500ml glass bottles.  The outstanding Yalla-y-poora estate blend is available in 1L and 10L casks.